Oppo F3 Plus – The Selfie Expert with Dual Selfie Camera!
When it comes to selfies, we all get pretty excited! And when a company decides to make a cellphone category focused on selfies we become even more excited. Oppo had done just that with its Oppo F3 and Oppo F3 Plus and we thought its probably best to talk about what it has to offer with this 50,000 Rupee worth smartphone. Here goes!
Powerful Cameras
First things first, lets talk about the dual cameras! The phone has two front cameras, one which is 16 MP for individual selfies and another which is 8 MP which has a wider angle of 120°. That is pretty wide for a front camera.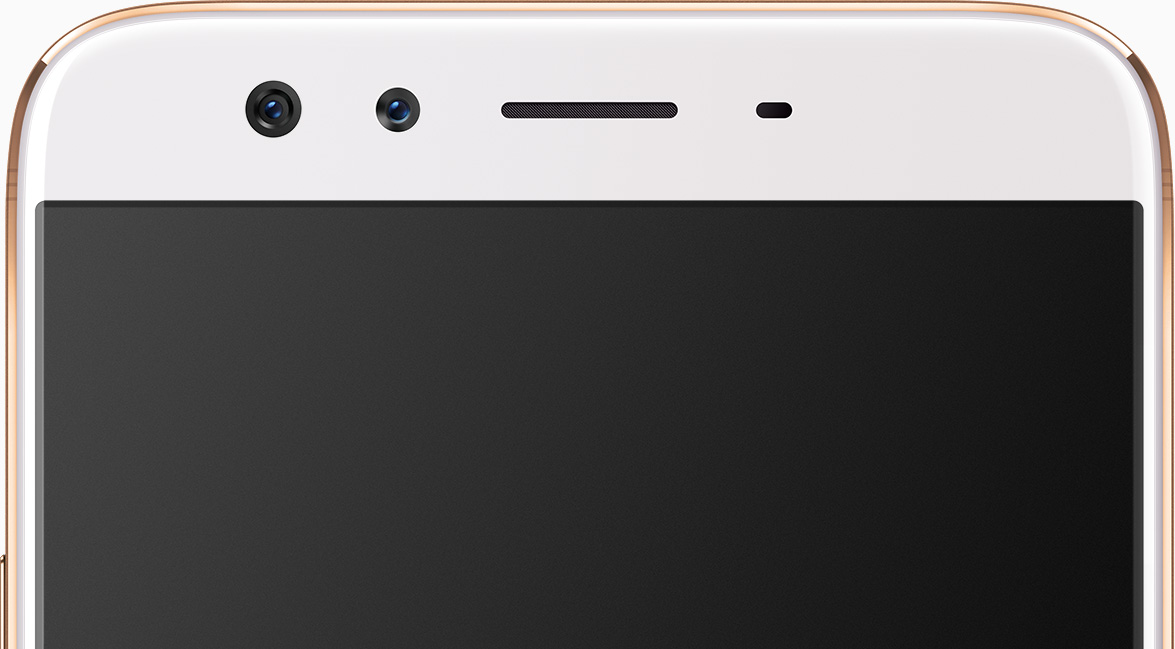 At the back, there is another 16 MP camera with a Sony IMX398 sensor which has been developed exclusively by Sony for OPPO.

Additional Specs
Here is a list of the rest of the specs for this phone
Reviews from the Internet
So we decided to check up on some reviews for OPPO F3 Plus. Here is what NDTV had to say about it:
In the unboxing post on Pro Pakistani a couple of days ago, the team has suggested that it has a great degree of resemblance while comparing to the previous sets in this phone series. Additionally it comes in with a pre-installed screen protector. Not bad.
And well this is what comments section looked like for this phone's review on multiple sites including Pro Pakistani:
FoneArena had this to tweet about it:
OPPO F3 Plus – Leader in Camera, Design and Battery Technology https://t.co/zhPaYa4bMB pic.twitter.com/owubSt6YVc

— FoneArena Mobile (@FoneArena) March 27, 2017

Well price does seem like a major concern in our market with multiple alternatives available. Let's see what consumers have to say after when they actually start using it.
On a side note, the brand did invite Deepika on the launch event.
And she's here. Deepika Padukone has arrived! For Oppo F3 Launch #OPPOF3Plus #SelfieExpert pic.twitter.com/F47CI7358r

— Deepika Malaysia FC (@TeamDeepikaMY) March 23, 2017
Have you used this phone yet? Yes? Let us know what you think about it!