5 times when "Close Enough" went overboard
We have all seen the close enough memes over the internet but these 10 will definitely blow your mind!
Movies
Yes we admit it, This was pretty bad 😛 Moving on!
Fitness Freaks!
Yeah its true, like everyone else we love those six packs too and for everyone who is still looking for shortcuts, this is for you
Celebrity Look alikes
Ha. Haha. Hahaha. Hahahahahaha
Love for cars
You have all heard this saying before. Here is the practical proof!
For Foodies
*No Comments*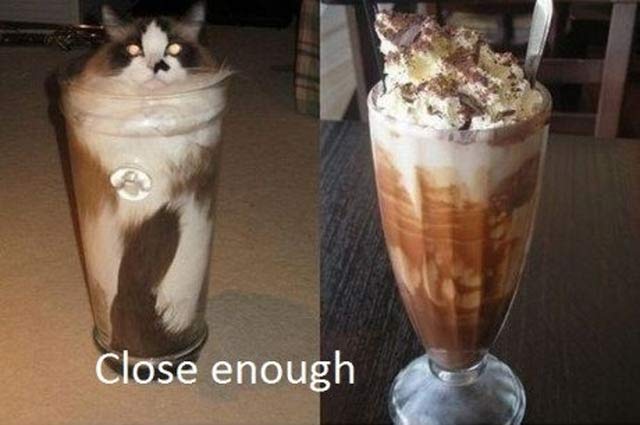 Hope you enjoyed this little series. Do share these with your friends to put up a smile on their faces too! 😀